Picking a list of our fave foodie accounts was about as easy as choosing a place to eat (you know the struggle), but we buckled down and did just that to show you how and where we find our foodie inspo. Here are some of our most favorite and infinitely influential bloggers, instagrammers and flavor-combiners.
Chef and Foodie Instagrams
Exotic dishes and enchanting photography will have you motivated to create plates that are equal in artistic beauty and taste... or at least to go and eat some.
Image: Chef David Dunlap
Elliott is a food stylist/photographer that admittedly plays with her food. Her amazing shots and color palettes are inspiring to say the least.
Image: FForFood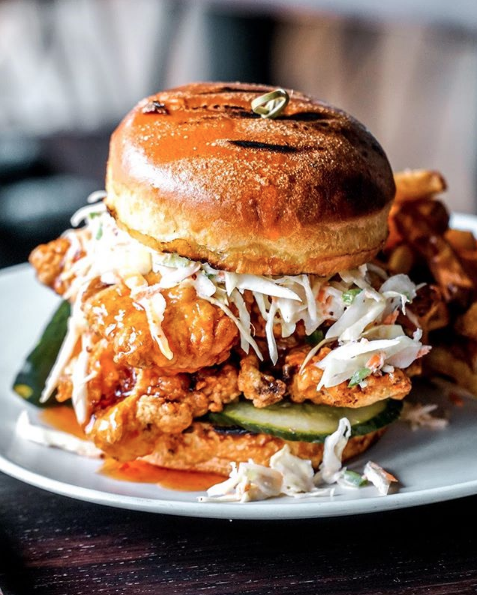 DCFoodPorn's 215k+ following on Instagram speaks testament to how drool-worthy and fun food can really be. If you aren't quite sure how you feel about identifying as a foodie, start here (right after VAfoodie, obvi).
Image: DCFoodPorn
Small and Sustainable Farms
From dirt-covered organic carrots to perfectly plated masterpieces and brightly-colored martinis, we hope you enjoyed our list of fave foodies to follow. Tag us on Instagram if you have a dish or foodie shot you think we would appreciate.